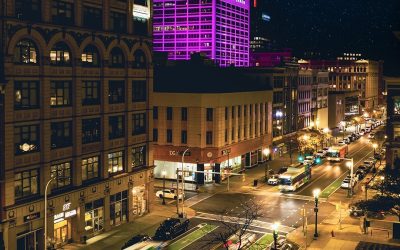 Greetings, Syracuse! One question that I get asked frequently is, "What drones do you use?" So, in this blog post, I want to take a moment to introduce you to the drones that I currently use in my business. At present, I have five drones (gulp), but honestly, only two...
JOIN MY INNER CIRCLE
Get exclusive, behind the scenes content, special offers on limited prints and more!
© 2023 All Rights Reserved