Founded by Aiden McGuire, a passionate Syracuse photographer and drone enthusiast who saw an opportunity to bring his two loves together to address a growing need for professional aerial imagery services, Aiden Media has been providing exceptional photography services to clients all over Central New York since 2015.
At Aiden Media, we are proud to share our founder's passion for aerial photography and videography – and it shows. As award-winning and highly creative content creators, we are dedicated to pushing the boundaries of what is possible with aerial imagery. From capturing breathtaking views of properties and events, to creating stunning visual stories that showcase our clients' visions, we are committed to bringing our clients' projects to new heights.
We are masters of outside-the-box thinking and innovative content creation. Our team of passionate cinematographers and visual storytellers are dedicated to helping our clients tell their stories in highly unique, memorable ways. From immersive FPV flythrough videos to breathtaking nighttime time-lapse videos, we have the creative capabilities and technical expertise to deliver stunning aerial photos and videos that will elevate your project to new heights.
Our Mission: 
As a leading Syracuse drone photographer, our mission is to provide our clients in the Syracuse area with the highest quality drone photography and videography services, using cutting-edge technology and a team of highly skilled and creative professionals. We strive to surpass the expectations of our Syracuse-based clients and consistently deliver exceptional results that showcase the unique beauty and potential of every project. 
Our Vision:  
Our vision is to be recognized as the premier Syracuse drone photographer, revolutionizing the way drone photography and videography is perceived and utilized in the Syracuse area. We aim to push the boundaries of what is possible with this technology to create truly breathtaking and immersive content that showcases the beauty and potential of the Syracuse region.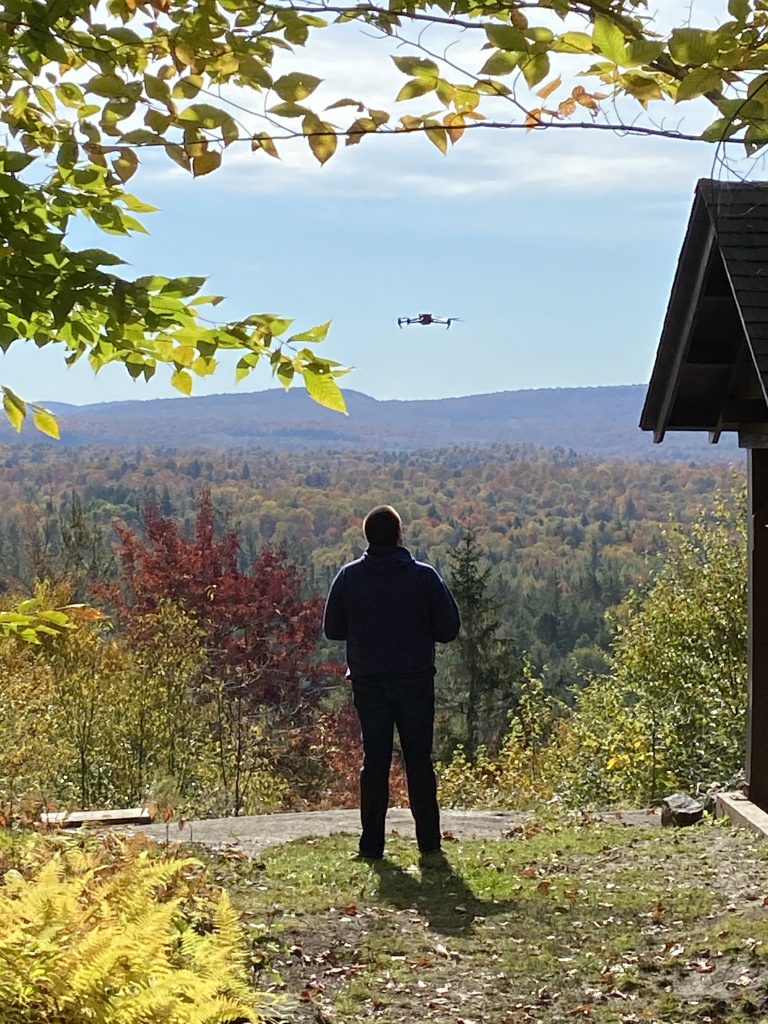 © 2023 All Rights Reserved