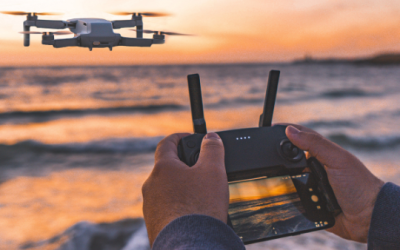 Congratulations on receiving a drone for the holidays! Drones are exciting gifts that can bring endless hours of enjoyment and creativity. However, if you're new to drones, it can be overwhelming to know where to start. Here are the top 5 things to do if you received...
JOIN MY INNER CIRCLE
Get exclusive, behind the scenes content, special offers on limited prints and more!
© 2023 All Rights Reserved