Winter Drone Photography in Syracuse: Top Landmarks to Capture
While winter may be the off-season for many outdoor activities, Syracuse, New York drone photographers find it to be the ideal time to fly. A rare opportunity to capture spectacular aerial viewpoints of the city's monuments and scenery is provided by the bitterly cold temperatures and snowy surroundings.
We've compiled a list of some of the best locations to capture in the Syracuse area as a drone photography business with years of experience in the region. We start with the well-known Onondaga Lake Park. The park's strolling trails, playgrounds, and even the Salt Museum provide for a lovely backdrop against the frozen lake and snow-covered park. The Erie Canal Museum is another wintertime hotspot you shouldn't miss. The old structure and the frozen Erie Canal provide a compelling contrast and make for an eye-catching picture. The museum's grounds are an excellent location to photograph the buildings and trees coated in snow.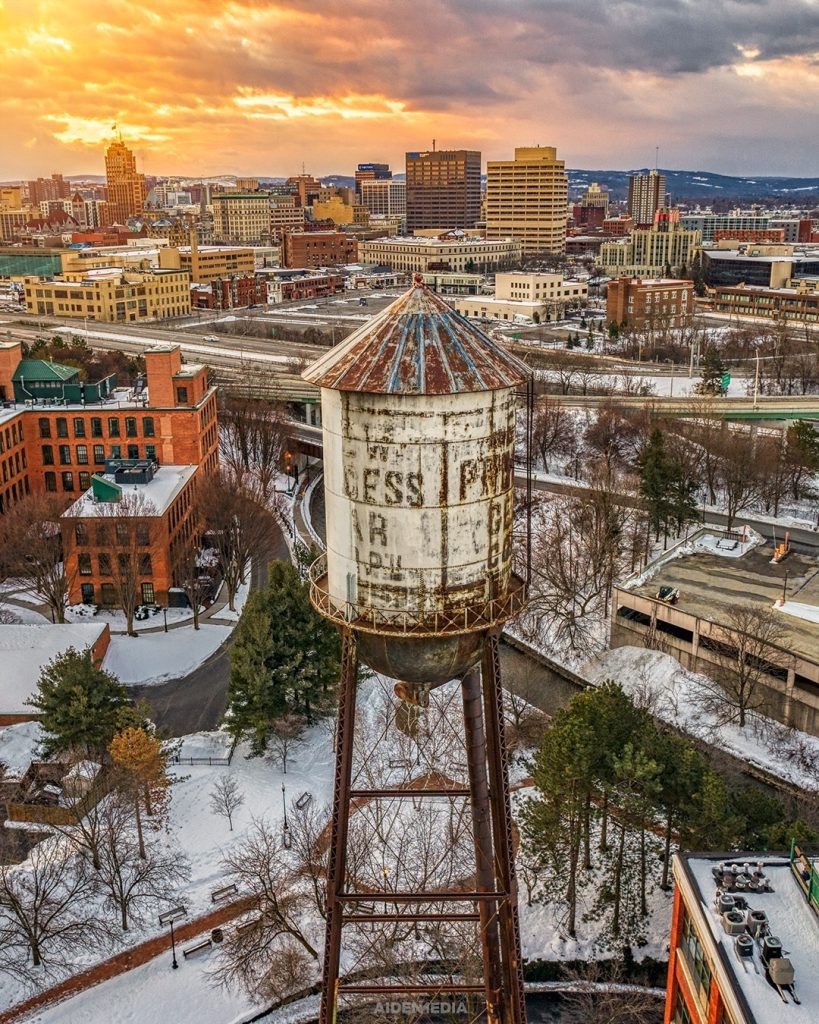 Downtown Syracuse provides a wide range of alternatives for anyone wishing to capture the city's architectural features. When photographing the metropolitan skyline, the Everson Museum of Art and the renowned State Tower Building are excellent subjects. Hanover Square and Clinton Square, two of the city's historic areas, are excellent choices for capturing the gorgeous architecture and winter wonderland ambience. The JMA Wireless Dome, home of the Syracuse Orange, is a notable location that shouldn't be missed. The dome's distinctive construction and shape make for an interesting subject, especially when it is covered with snow. The Franklin Square Water Tower is an excellent vantage point for individuals who want to capture a distinctive view of the city.
Safety should come first when considering advice for using a drone in the winter. Always fly within the allowed limits and make sure to check the weather. Make sure to keep the batteries warm before use because the chilly temperatures can shorten your drone's battery life. The drone's performance and stability may be impacted by any snow or ice accumulation on it, therefore it's crucial to be aware of this.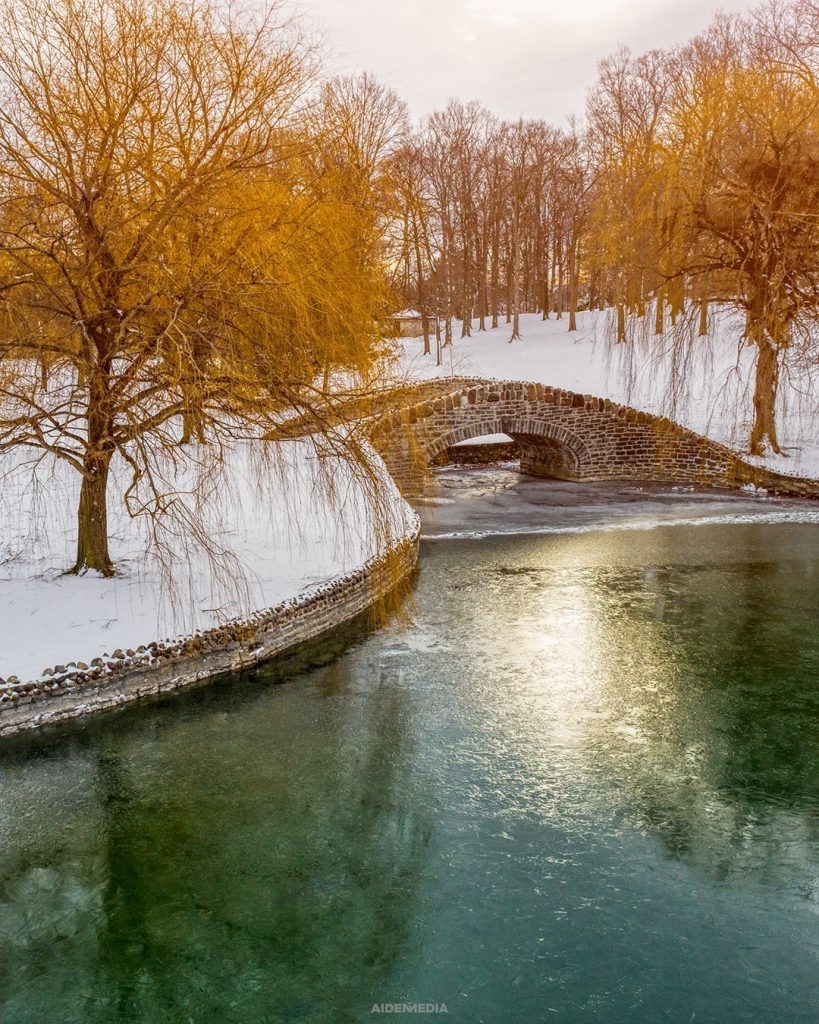 In conclusion, Syracuse, New York's wintertime offers a singular chance for drone photography fans to record the city's landmarks and surroundings in a brand-new way. There are plenty of things to photograph, including the historic JMA Wireless Dome and the frozen Onondaga Lake Park. You're sure to return with spectacular aerial viewpoints that will make your winter drone photography a success with the appropriate planning and safety precautions.
Takeaways:
Syracuse's sights and scenery can be seen in magnificent aerial viewpoints throughout the winter.
In Syracuse during the winter, the JMA Wireless Dome and Franklin Square Water Tower are must-see locations for drone photography.
When utilizing a drone in the winter, safety should always come first. Be careful to check the weather and keep the batteries warm before usage.
© 2023 All Rights Reserved