Aerial photographer and drone videographer Aiden Media specializes in providing stunning aerial photography and drone videography services throughout Syracuse and Central New York. Whether you are looking for an aerial photographer to capture beautiful drone photography of your property, a drone videographer to create an immersive FPV flythru video of your event, or produce a stunning time-lapse video of your project, we have the experience and expertise to deliver the perfect aerial imagery. 
Our team of licensed drone photographers and aerial videographers use state-of-the-art drones and advanced photography equipment to capture stunning aerial views from above. We are also skilled in cinematography, FPV videography, and can create a seamless and cinematic experience for your audience.
But our services don't stop there. At Aiden Media, we pride ourselves on our ability to bring your vision to life, no matter how complex. If you can dream it, we can film it. Contact us today to learn more about our aerial photography and drone videography services and to discuss how we can take your business to new heights!
ELEVATE YOUR INBOX
No spam here. Just exclusive drone content, and early access to limited prints and more!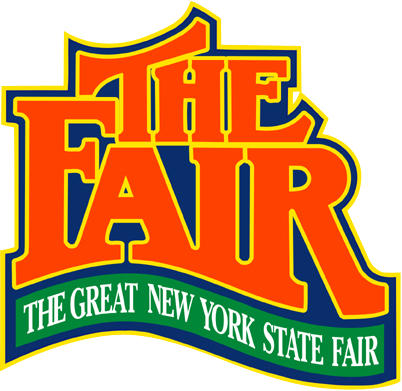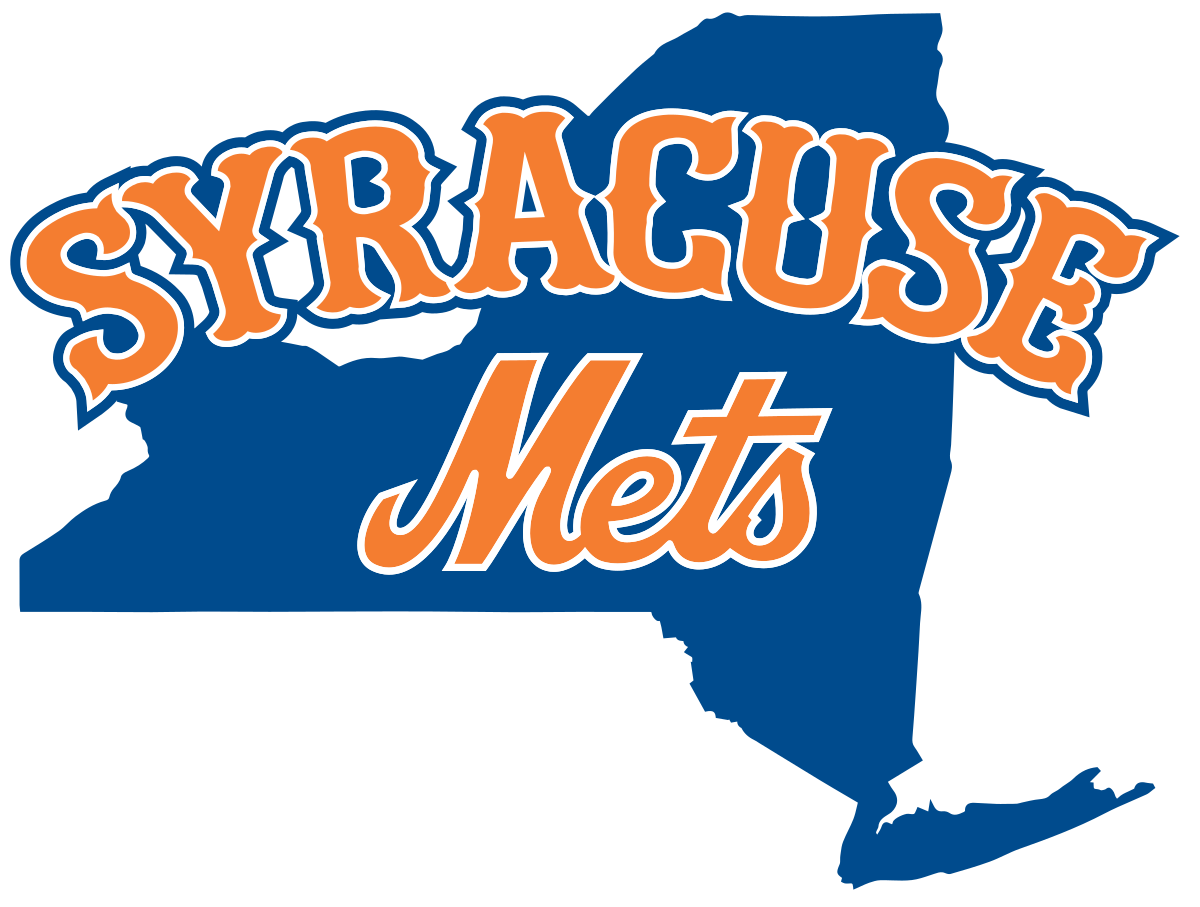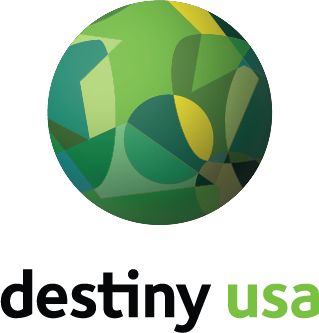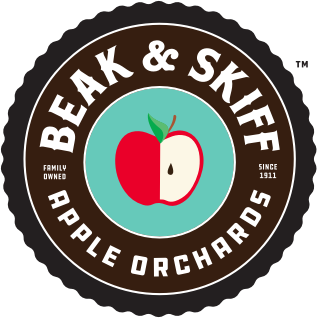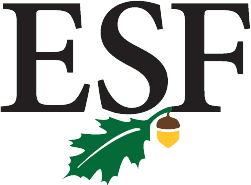 "Without Aiden's help and expertise, we would not have been able to get the project done. It was a pleasure to work with Aiden!"
Jon Thies, Lead UAS Operations Program Manager
National Grid
"Aiden Media has been great to work with. Professional and always coming up with new ideas. Aiden Media offers us a turnkey operation and makes our life easy. We will continue to work with them on our drone photography needs."
Jason Smorol
Syracuse Mets
JOIN MY INNER CIRCLE
Get exclusive, behind the scenes content, special offers on limited prints and more!
© 2023 All Rights Reserved